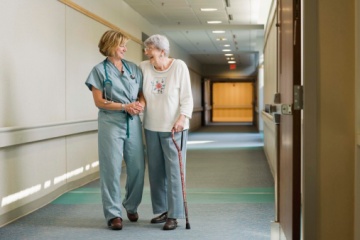 Elpas Wander Protection provides peace of mind to family and staff, knowing that their loved ones are safe within protected areas. Wandering residents maintain their quality of life and freedom of movement while being kept safe from harm within …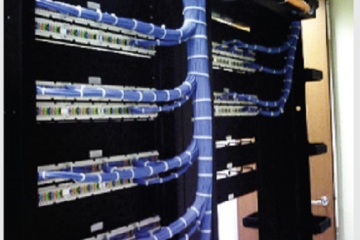 Wired installs low voltage structured cabling systems using the latest technology. Our goal is to install an adaptable system which will meet the changing needs of your business. <h2>The Latest, the Best and the Most Reliable</h2> Dedicated …
Why Choose Us


WE ARE PASSIONATE
We have a proven record of accomplishment and are a reputable company in the United States. We ensure that all projects are done with utmost professionalism using quality materials.



 HONEST AND DEPENDABLE
For us, honesty is the only policy and we strive to complete all projects with integrity and fairness, not just with our clients, but also our suppliers and subcontractors.


WE ARE ALWAYS IMPROVING
We commit ourselves to complete all projects within the timeline set with our clients. We use the best of technology and tools to ensure that all jobs are done quickly but also giving attention to details and ensuring everything is done correctly.
Who We Are?
Wired opened its doors in the summer of 2005 in Albuquerque, New Mexico and have never looked back. With hundreds of successful projects under our belt, we can proudly say that we are one of the most trusted special systems contractors in New Mexico, performing both local and regional installations.
Testimonials
Wired was able to finish our project on time and at the quoted amount. I would definitely recommend Wired for voice/data cabling.
Sam Ulnez - Creative Treasures
Wired provided all the needs for my commercial office building including telephone computer wiring, fire alarm system, and building door controls. They help me determine the specific products for my building. They were professional, got the job done quickly, were easy to work with, and I will definitely use the for future products.
Jody Masters - JAM Properties
Our promise as a contractor is to build community value into every project while delivering professional expertise, exceptional customers service and quality installations.
Clients / Partners / Certificates